We've been using an online program as a supplement to my 4th grade son's reading. It's called K5 Learning and I was introduced to it through the the TOS Homeschool Crew.
K5 Learning isn't an all inclusive program, it is meant to be a supplemental program that helps children who are struggling in the areas of reading, math, or spelling. It's just a way to give them a little extra boost by helping them focus on the area(s) in which they're struggling. Kind of like an afterschool tutor, only cheaper and more convenient. Since it's web based it's available whenever your child has the time or desire to spend working on it. Also, It's fun, so they'll enjoy it while learning, instead of just feeling like they're doing more school!
The cost for K5 Learning is $25 monthly ($15 for each additional child) or $199 yearly ($129 each additional child). I would recommend that you take advantage of their 14 day trial just to see if this will benefit your child.
K5 offers four reading and math programs
K5 Reading covers phonemic awareness, phonics, sight words, vocabulary and reading comprehension
K5 Spelling is an advanced vocabulary program with a database of over 150,000 words
K5 Math aids student in learning math concepts in multiple areas including time, money, algebra, data analysis, and geometry
K5 Math Facts uses mastery to help child retain all the important facts of addition, subtraction, multiplication, and division
(All four of these are all included with your single subscription)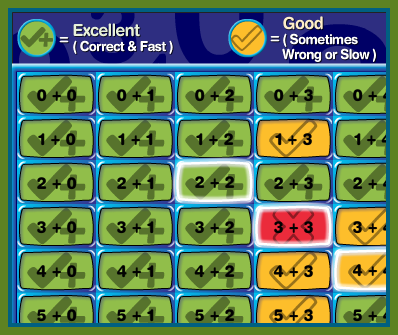 In my opinion this program is perfect for busy parents because it's 100% independent and its safe. No chat, ads, or external links. My son worked with K5 Learning but not nearly as much as I would have liked. He is really working hard with reading these days and he felt like this was just more work. However, I'm not giving up on K5 Learning. I will still encourage him to log in and work as often as possible, especially on days that I can't invest a full amount of work on his reading program. I think K5 is a good option for any child needing a little extra work in one of the above mentioned areas.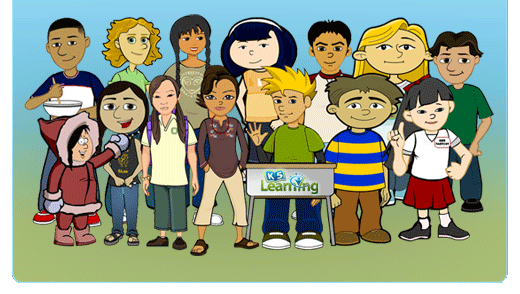 If you would like to see what other TOS Crew members thought of this program, click here.
**Disclaimer: As a member of the TOS Homeschool Crew, I received this product free of charge, in exchange for my honest opinion/review. For more honest reviews from real homeschoolers, visit the TOS Crew website.