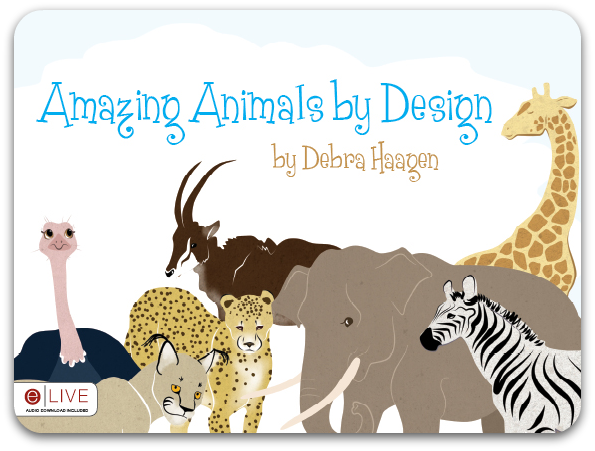 Amazing Animals by Design
was written by one of our fellow homeschool moms when she discovered there were very few intelligent design books written for younger children. Not only is Debra Haagen a fellow homeschooler she is also a crewmate with
TOS
! I was so delighted to hear about and receive her PDF e-book. (You can choose PDF 7.99 or paperback for 8.99)
I downloaded the book three times on my nook color but each time it disappeared, I'm sure it was probably something I'm doing wrong. She has tried to convert it to e-Pub and MOBI for nook and Kindle but she didn't like the format after the conversion.
The book takes you to the zoo with John, Sarah and their parents. As they visit each animal the zookeeper informs them of the animals 'special features' that must have been created just for them.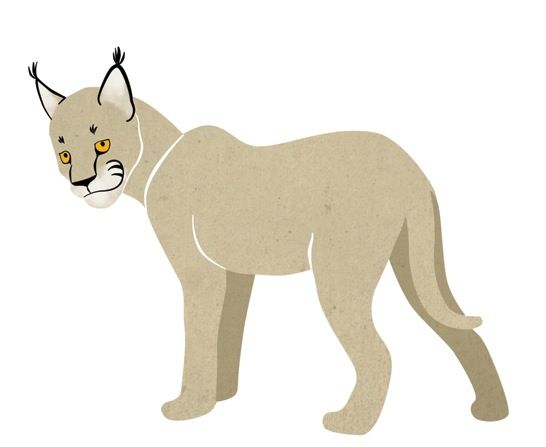 This book was written for Pre-K through 3rd grade, but in my home this book was way over simplified for my 4 (almost 5 ) and 6 yr olds. They already knew what a Caracal was, they understood why elephants had trunks, and ostriches hide their heads in the sand, none of this was new to them. There was only one animal, the Barbary that they'd never heard of and thus was able to learn how the creator designed him special.
But if you have a child that hasn't spent much time learning about the hand of God in the animal world, this will be a very good place to start. A very good place! And, Debra plans to write more in this series, so stay tuned!
links to help you
Website: http://debrahaagen.tateauthor.com/
Blog: http://www.amazingbydesign.blogspot.com
Facebook Page: http://www.facebook.com/pages/Amazing-Animals-by-Design/212074542163386
If you would like to read more
Amazing Animals by Design
reviews, visit our
TOS Blog Post
.
**Disclaimer: As a member of the TOS Homeschool Crew, I received this product free of charge, in exchange for my honest opinion/review. All opinions are mine. For more honest reviews from real homeschoolers, visit the
TOS Crew website.